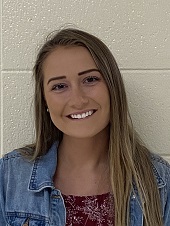 I graduated from The University of Wisconsin-
Oshkosh with a degree in both Elementary and early childhood Special Education.
casino online games real money
This is my first year teaching 5th grade and my first year at Mazo Elementary. I am excited to begin my teaching career as a Vanguard.
In my free time, I love to read and be outdoors. I often will spend my summer days running, hiking or kayaking with family and friends.
I am looking forward to this school year and the many opportunities to learn and grow in the days ahead.
If you have any questions or concerns, please contact me at:
608-767-2737 ext. 5211 or
cbaier@wisheights.k12.wi.us